Provisions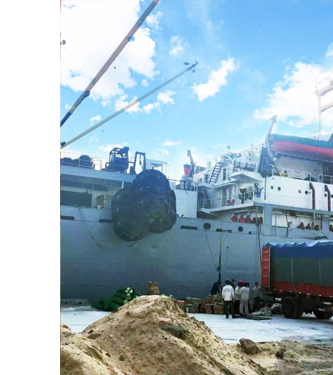 OHM Provisions team has strong Marine, Offshore and Cruise ships service background, we endeavor to assist our customers in all possible ways to live up to their expectations.
Our confidence is out of the following advantages:
Full implementation of HACCP and GMP Regulations, as an assurance to our customers with regards to the service and supplies. Implementation of regular storage check, spot check and specific inspection etc to ensure the food safety. Meanwhile, OHM has achieved both the ISO 9001 and ISO14001 Certification; we are going to continue developing our capabilities and qualifications;

Total area of 1460m2 self-owned warehouses with refrigeration facilities, 500m2 cold storage and refrigerated trucks; Standard English labeling & descriptions;

OHM conducts supply chain management and applies supplier auditions system in order to ensure the initial quality control; Know-how and strong customer data base allow us to meet the request of various diet cultures. Wide network and resources to combine the advantage of local specialties and international standards.
Provision Supply Range: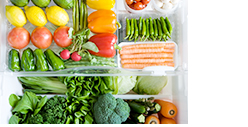 Fresh:
Fruits and vegetables
Cheese, milk and dairy products
Fish and Meat
Frozen: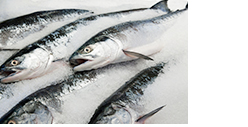 Frozen fruit and vegetables
All kinds of frozen meat and fish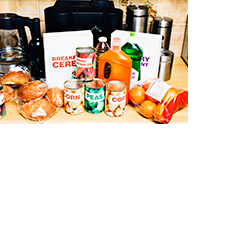 Dry:
Snacks, nuts and dried fruits
Coffee, sugar and infusions
Oil and greases
Sauces, spices and herbs
Legumes, Flour
Canned products
Bonded:
Tobaccos and wine